Snowmobile Insurance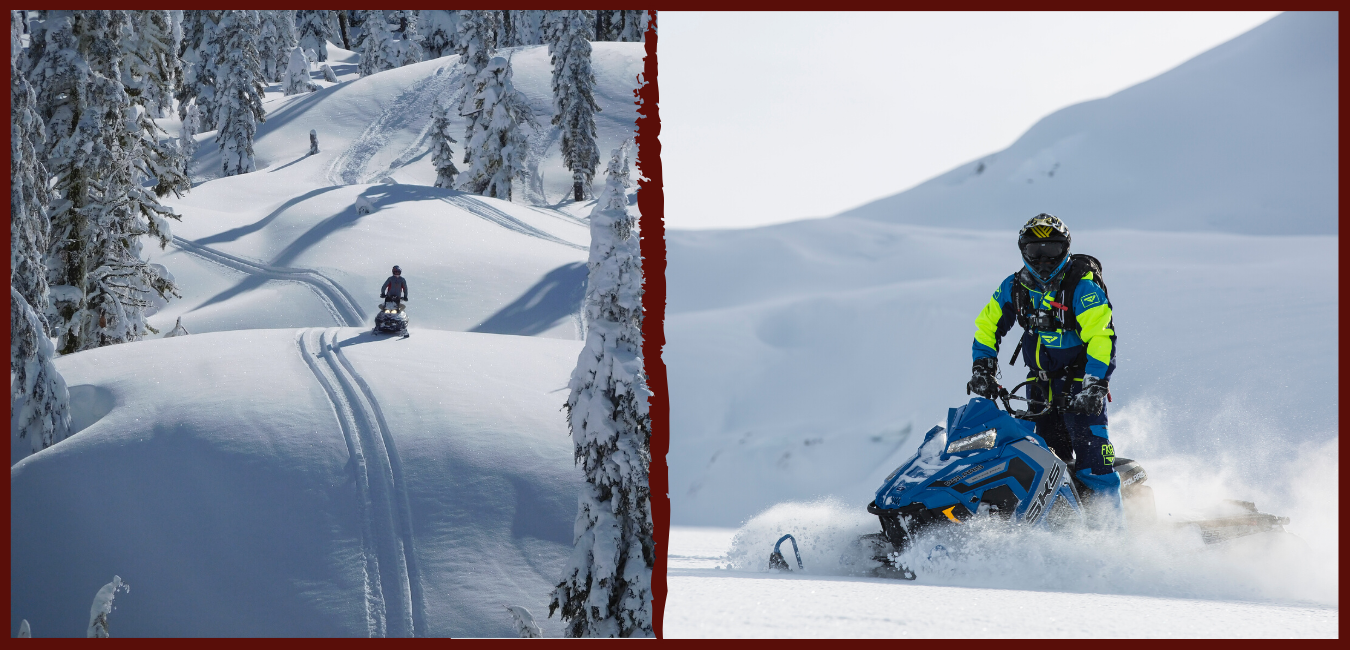 Find the best insurance coverage and value for your Snowmobile
At Absolute Insurance, we work with multiple insurance companies to find the best coverage for you and your Snowmobile. Our companies offer specialized coverage at competitive rates.
Snowmobile insurance policies provide coverage for you and your passengers with liability coverage, physical damage, and uninsured/underinsured motorist coverage. Your snowmobile insurance policy will be customized to meet your insurance needs with any number of options like safety apparel replacement, Original equipment manufacturer (OEM) parts, and custom parts and equipment. Some of our companies also offer a disappearing deductible option as well.
Some of our companies also offer discounts that you might be eligible for:
Homeowner Discount
Companion Policy Discount or Multi-policy Discount
Garaging Discount if the snowmobile has comprehensive coverage and the snowmobile is locked in a secured structure overnight
Recovery Device Discount
EFT Discount or Paid-in-Full Discount
Prior Insurance Discount
Safety Course Discount
We understand that you would rather be sledding instead of thinking about insurance coverages, but we want you to be insured correctly. The time to find out
what is
and
what is not
covered should not be after a claim.
Do you have a snowmobile that you would like to insure? Click here to
fill out a Snowmobile Quoting Information Sheet
or contact your Absolute Insurance agent at (515) 279-2722 today!